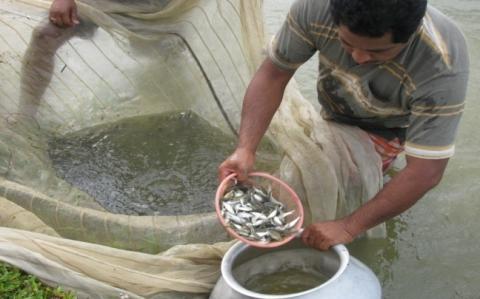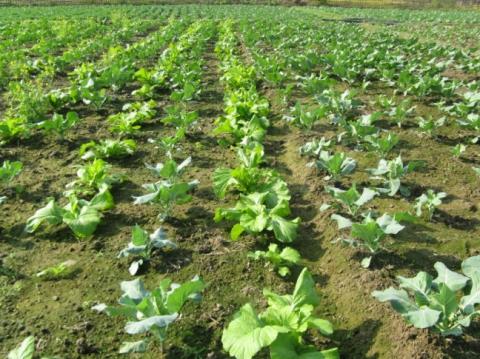 Krishi Vigyan Kendra, CHF-CAU, East Siang, Pasighat.
Phone No.: 0368-2225107 (O), Email- kvkeastsiang@gmail.com
The college runs "Krishi Vigyan Kendra" (Farm Science Centre) for East Siang District. KVK is a down to earth district level instutution, commited to technology assessment, refinement, demonstration and dissemination in an economic practical manner. The working motto behind KVK is "Teaching by Doing and Learning by Doing". They use to conduct several training programmes in several dicipline in various villages in East Siang District which have immensely benefited at the local farmers. The University acts as an important link in the chain for converting agriculture and allied vocations into profitable enterprises and offering food and nutritional security for the people of North-East region. To realize the above mission, University established seven colleges and three Krishi Vigyan Kendras (KVKs) in the six states of North-East India and offers undergraduate and postgraduate degree programmes in agriculture and allied sciences.
The staff of KVK:
Dr. Mahesh Pathak - Programme Coordinator

Ms. Eloni Vida - SMS (Home Science)

Mr. Shah Mustahid Hussain - SMS (Fisheries)

Mr. Toge Riba - SMS (Plant Protection)

Mr. R. K. Salam - SMS (Agril. Engineering)

Ms. Neeta Longjam - SMS (Veterinary)

Ms. Nabum Yadi -Training Assistant

Mr. Jintu Rajkhowa -Computer Programmer

Mr. Tatok Takuk -Supporting Staff

Mr. Naloh Darang - Supporting Staff