The following shows list of photo albums for Republic Day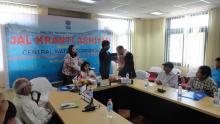 PASIGHAT: A one day training programme on "Jal Kranti Abhyan" was conducted at College of Horticulture and Forestry (Central Agricultural University), Pasighat, Arunachal Pradesh on 18.03.2016.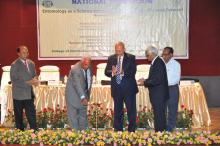 National Symposium on "Entomology as a Science and IPM as a Technology- The way Forward" was organized by Entomological Soceity of India, IARI, New Delhi, Central Agricultural University, Imphal, National Academy of Agricultural Sciences, North-East C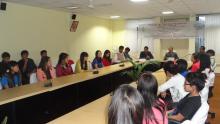 A 6days training program was organized during 27th - 1st March 2014. The training was sponsored by Department of Biotechnology, Govt.